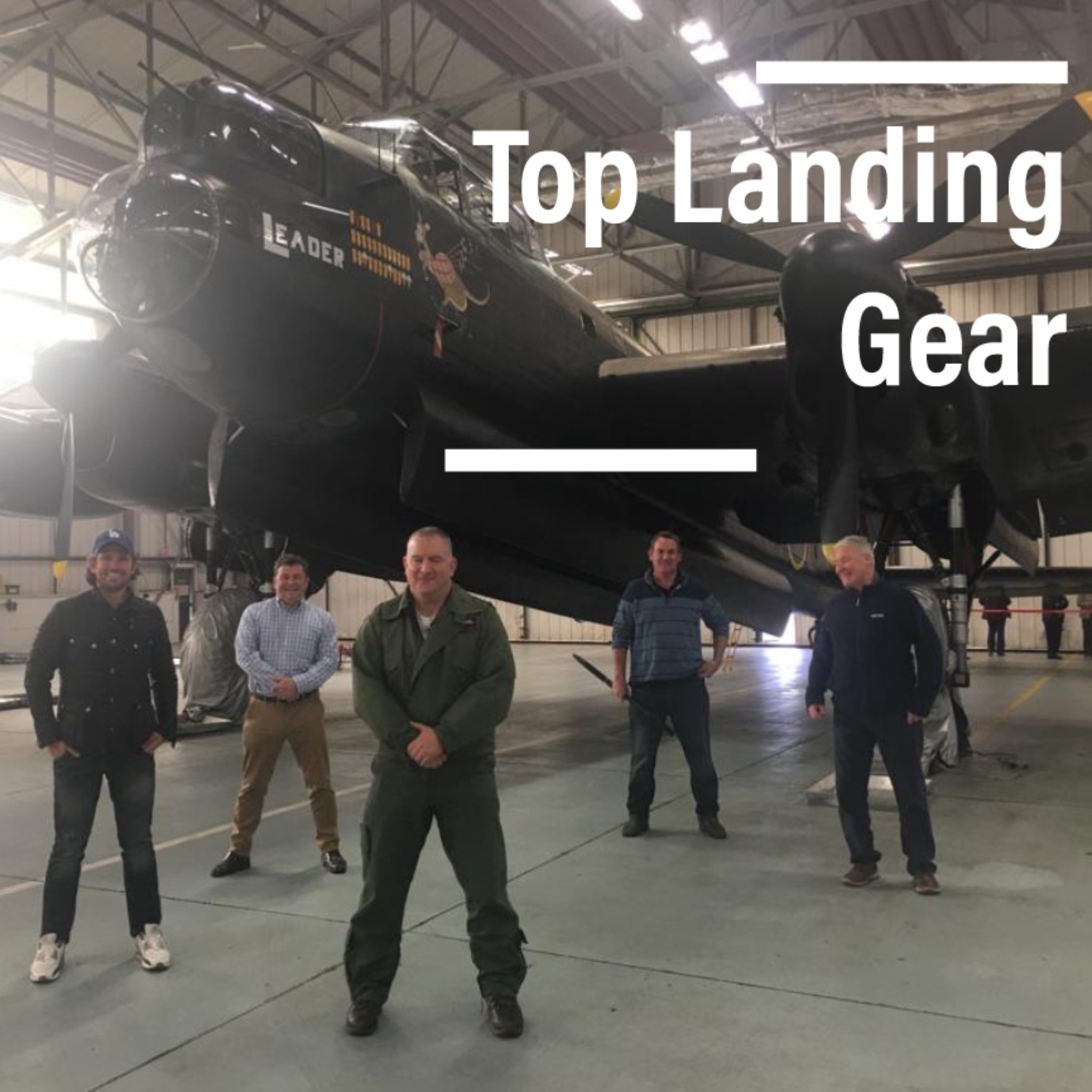 In our final interview from our trip to Lincoln the TLG team talk to Flight Lieutenant Neil 'Faz' Farrell inside the iconic BBMF hangar at RAF Coningsby.
As we walk around Lancaster PA474 Neil tells us about his experiences as Bomber Leader, what it's like flying the Lancaster and about his other roles in the RAF such as flying the E-3 Sentry and instructing others to fly the E-3, Lancaster and Dakota. 
We would like to thank Neil and everybody at RAF Coningsby and BBMF for all their time and help in allowing us such incredible access. We heartily recommend a trip to the BBMF visitor centre - access by guided tour only - Book your trip now!