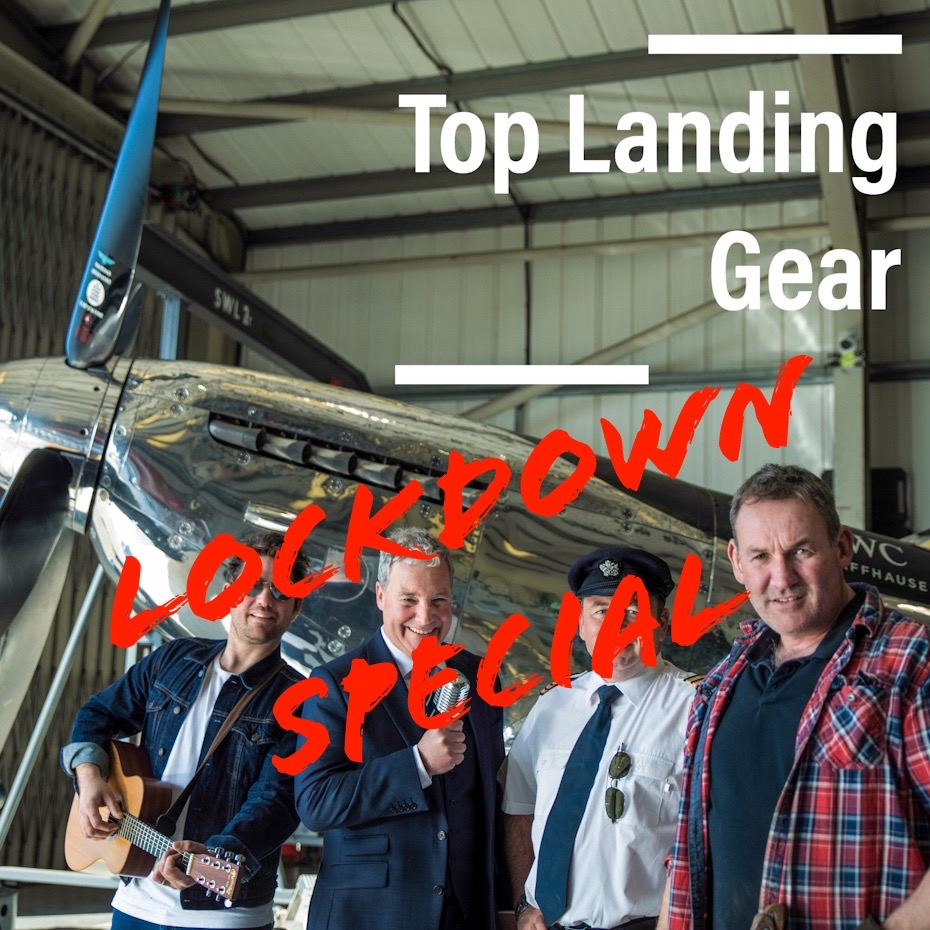 We're now well in to 2021 so we thought it was high time we produced our first podcast of the year. And how timely, just as Boris announces the roadmap out of Lockdown, we've recorded a Lockdown Special with our favourite aviation-themed films, books, TV programmes, websites and podcasts which we hope will inspire you as you look to fill some of those dreary lockdown hours, days, nights, weeks. I know. It's almost over. We should have done this ages ago. But we didn't. Sorry.
This edition has all the usual nonsense, including a really uplifting Ask James about how the pandemic is affecting aviation now and going forward. Even Jez's Quick Facts struggle to raise much of a smile. But they are good. And quick … ish. But as ever, the real joy explodes with The Quiz! Fun, laughter, high quality competition are just three of the things we really wish we could have achieved. But we tried. We hope you'll try equally hard to enjoy the podcast. Go on. Make an effort. We'll also be posting additional recommendations for aviation-themed entertainment on the socials.
Top Landing Gear Series 3 proper will start airing in April. Although it might be May. It all depends on our road / route map.