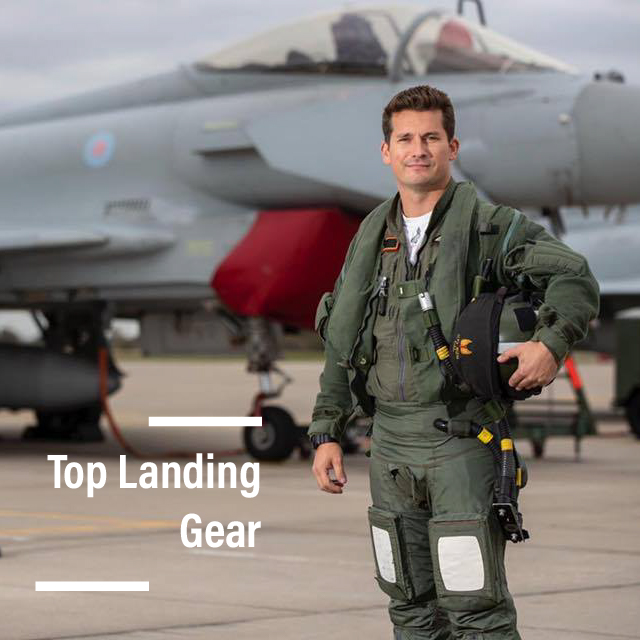 Welcome to our FULL FLAPS Eurofighter Typhoon episode.
During our trip to RAF Coningsby the TLG team was given unprecedented behind-the-scenes access to the Typhoon operation. Coningsby is one of two RAF stations in the UK which operates the Typhoon in the QRA (Quick Reaction Alert) role, safeguarding UK airspace. We toured the hangars, sat in cockpit of an operational Typhoon, and were given a highly detailed explanation of everything that makes this spectacular aircraft such a potent weapon. We were also each allowed to fly the Typhoon sim under the expert instruction of our host Flt Lt Nick Callinswood who went above and beyond in making sure we got more from our visit than we could ever have hoped for.
We had so much fun that we thought it deserved two episodes, so you'll have to wait until next weeks to see how we got on in the simulator. Huge thanks to Nick and everyone at RAF Coningsby.